Well, we had the most beautiful, sunny weekend here in the Cotswolds and Spring is definitely in the air.
The daffodils, snowdrops and hellebores are in full bloom, birds are singing and I'm all here for that!
I have so much more motivation to get out and about in the fresh air. I also find Springtime so inspiring, fresh colours, fresh ideas and fresh looks.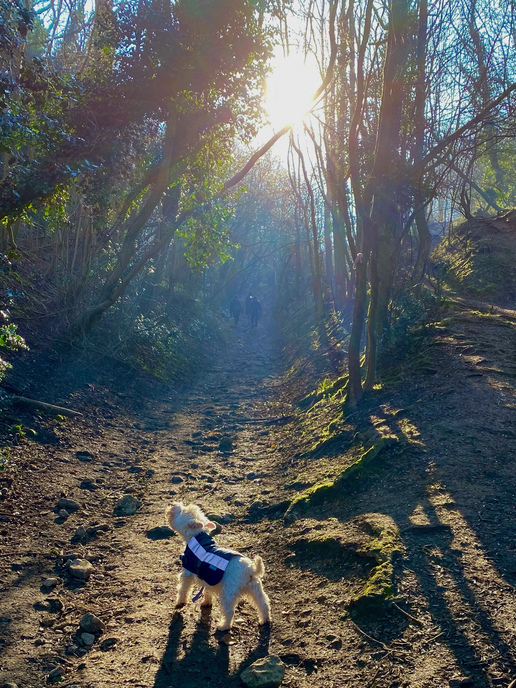 For me Spring is about re-focusing and coming out of hibernation which has never been so true as it is in 2021 as we emerge from lockdown and look to the future.
If, like me, you're focusing on becoming more sustainable make sure you follow sustainable squad on IG and Facebook - they have so many hints, tips and sustainable hacks.  
I'm so excited to share with you the gorgeous new vintage, preloved and sustainably sourced glasses frames and sunglasses we have arriving over the next few months.
If you'd like to keep up to date with everything in Queen of Specs and fancy 10% off your first order then don't forget to subscribe.
Here's to a great month...
Steph